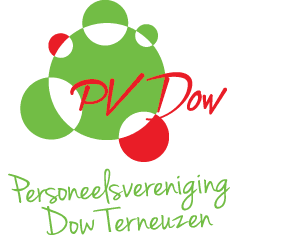 Information
EDUCATION PROGRAM
Experiential Learning–we learn by doing; by giving speeches and fulfilling leadership roles, we practice and improve
Self-paced
Peer Feedback–through honest and supportive peer evaluation, we grow and improve
Two tracks: Communication
The 10 speech projects in the Competent Communication manual help you develop your speaking skills one step at a time.
More advanced speaking and communication skills through the Advanced Communication Series manuals.
And Leadership
The Competent Leadership manual features 10 projects that you complete while serving in various club meeting roles.
Further refine and develop more complex leadership skills by completing projects in manuals that are part of the Advanced Leader Program.
Becoming a member
Becoming a member of Toastmasters is done by joining a club.
In order to benefit the most of Toastmasters, you must be willing and able to put the effort in. Others will also count on you for their growth, like you will depend on them for yours. It is the members who inspire, motivate and coach within Toastmasters.
Toastmasters is a non-profit organization.
Only Dow employee's can become member
The membership fee is 70 euro's per year.
By joining a Toastmasters club, you are automatically a member of Toastmasters International, and have access to the many free materials and access to the web shop of Toastmasters International. You receive the free monthly magazine of Toastmasters.